Home
›
Bollywood
Bajrangi Bhaijaan Salman Khan, Kareena Kapoor in Kashmir backdrop Gossip
Thursday, May 28 2015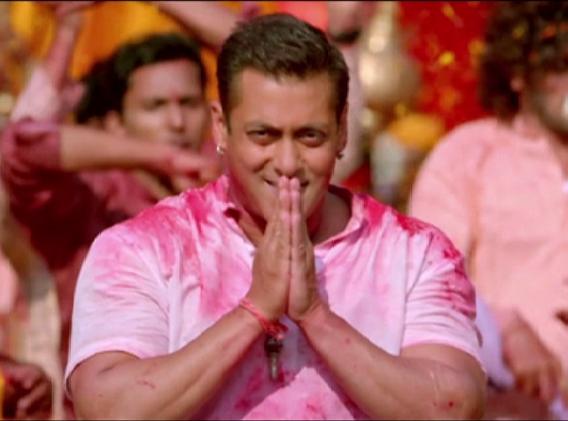 Salman Khan and Kareena Kapoor Khan Movie Bajrangi Bhaijan movie trailer hits bollywood
After first look poster of one of the most waited Salman Khan starer Movie Bajrangi Bhaijan the movie teaser is now released revealing some scenes from movie.
Kareena Kapoor Khan also looking beautiful and another star cast is Nawazuddin Siddiqui also seen in the teaser.
Seeming a new great story with great star casts
In Movie teaser there is a lost little girl from Pakistan in India without her voice.
Salman Khan looking helps her in finding her home in Pakistan.
Salman Khan is looking a big Hanuman Bhakt with a locket in focus with all his posters and teaser too.