Home
›
Star Plus
Hotstar smartphone app from Star Plus runs TV show on 2G Internet Smartphone
Thursday, May 21 2015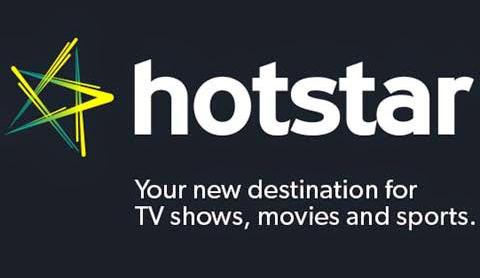 The trending app Hotstar of Star group of entertainment channels of Television to watch all videos online in good quality even on 2G Network
The app Hotstar is now very useful app for those who have no time to watch shows or catch the match on television at their time, they can watch the full episodes online after the show timing too even in average 2G Network in better quality.
Now people are more convenient to watch the shows at the place where they are and can also catch their match live or Highlights at their convenient
Hot Star App popular TV app on 2G internet network
People have to a Android Smartphone to use it clearly and it can be downloaded from play store of android apps. It is about 21 mb and is a one of the most popular app on play store.