Home
›
Google
Google's new logo 2015 live with more colors, animations Technology
Wednesday, September 02 2015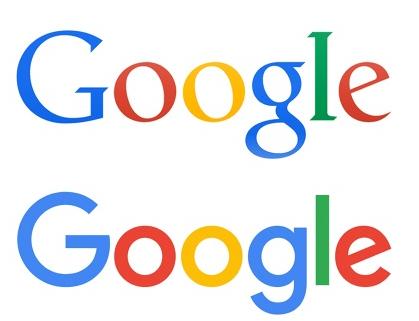 Google changed its logo, at first they changed name and then their logo.
Google on Tuesday reframed four-color logo first time since 1999, it will introduce new design across all its products.
Google's homepage framed a new design with animation that wipes the old logo and shows new logo.
Google, Google logo history
It has changed a lot from 17 years to a variety of products as per choice and on Tuesday it again changed to a new logo.
The company put the intention behind this new logo launch that how the people interact with the products across different platform.
It not only tells you that you are using Google but also how it works for you.
The logo has done many little changes in the history like colors, 3D letters and an exclamation point.